Main Content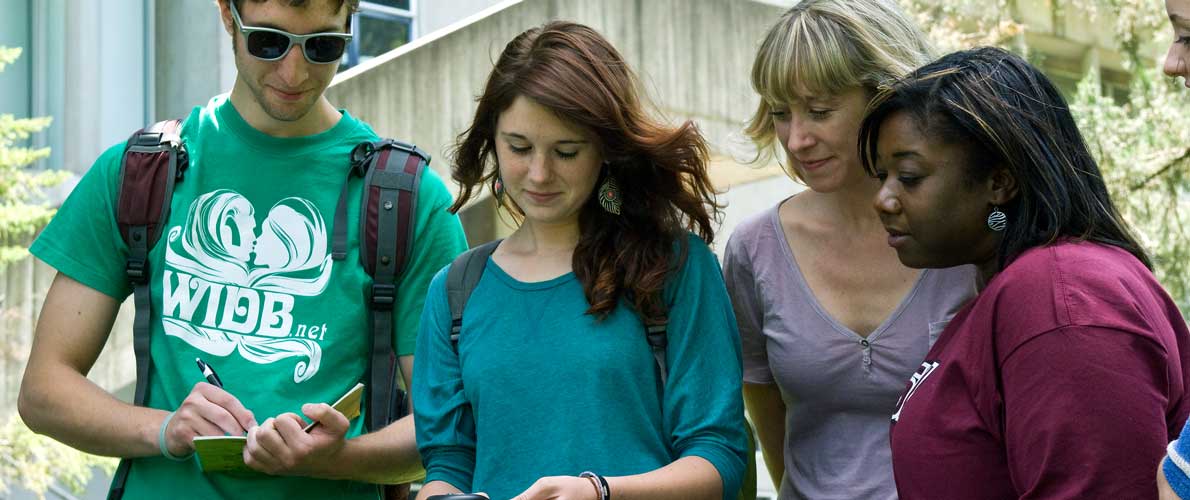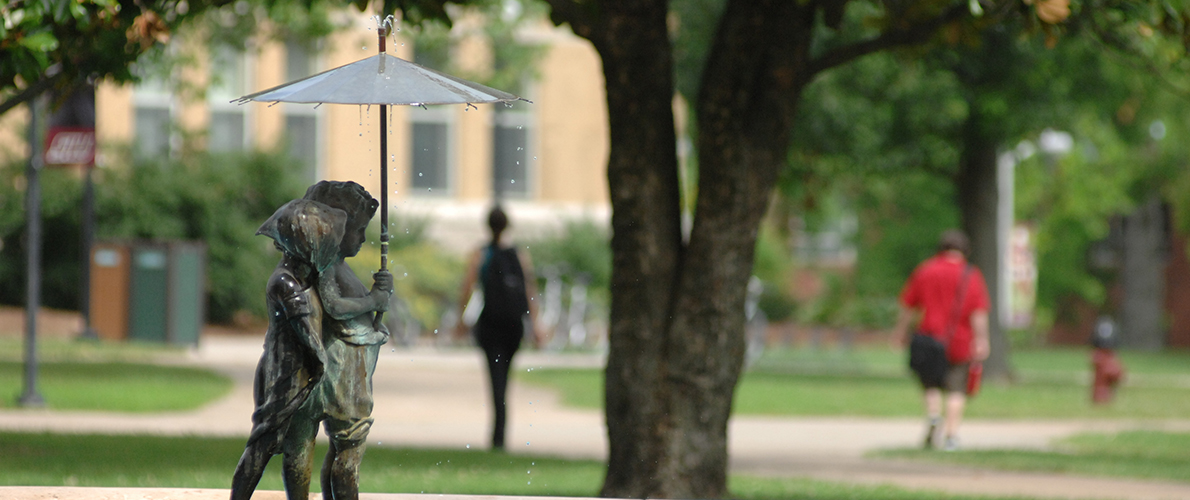 The SIUC Center for Workforce Development (SIUC CWD) in Springfield, IL has been implementing education, leadership and technology advancement projects for over 20 years. Currently, the SIUC CWD's primary role focuses on the following objectives to assist our partners in meeting their goals:
Design and implement grant-funded college and career readiness (CCR) and workforce development programs
Envision, build, and maintain grant-funded technology advancement projects beneficial to CCR and workforce development programs
Create outreach strategies and professional and social networks to ensure dissemination of resources, services, and other information
SIUC CWD is part of the Workforce Education and Development Department, College of Education and Human Services, at Southern Illinois University Carbondale. We support state and national efforts aimed at ensuring a college and career-ready workforce. Our team is committed to excellence. We offer education and training, develop innovative programs, design advanced online solutions, and participate in education and workforce development reform projects.